For Our Black Friday Sale!
Sizes are Limited, Register For Early Access to Shop the Sale First!
We'll send you an email when your early access starts
Canari Cyclewear is dedicated to providing cyclists with highly technical gear that helps them Go Ride, Have Fun, and Look Good!
Lycra, spandex, polyester... not what you normally wear every day. But when you do, Canari Cyclewear believes you should look your best. We create cycling garments to fit all shapes and sizes, all while keeping in mind performance, comfort, and ultimately appearance. Cycling should look as good as it is fun!
See what customers have to say about our products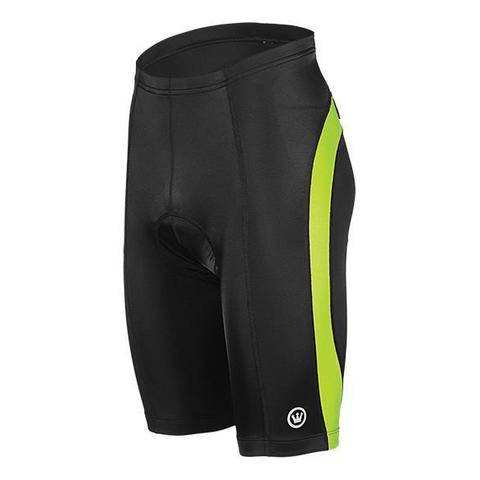 "Gel shorts. I can mountain bike all day in them!"
- Robert D.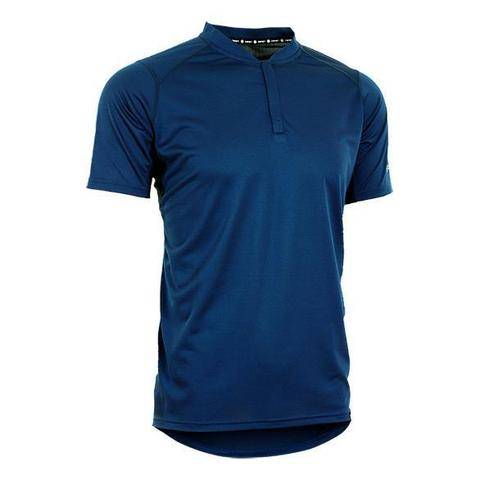 "Great cycling jerseys! I've been cycle commuting for 2 years, and have grown to love their products. By far my favorite" -
-Joshua C.
Be First In Line When You Register for Early Access
Make sure to sign up to grab deals when they first launch