CUSTOM FABRIC TECH
Canari Custom has carefully sourced, tested, and chosen only the best fabrics from all over the world to create your custom apparel. Four key factors play into any fabric that you will wear for hours on end while riding your bike, running, or even swimming. These fabric properties in no particular order, as each are equally important are: comfort, print quality, performance, and durability. Canari Custom stands behind every one of the fabrics we use to create your personalized custom apparel!
A lightweight 100% polyester performance fabric that offers a soft hand while providing a superior combination of durability and functionality. DryCore has specifically engineered yarns to increase moisture wicking capabilities while maintaining an ideal next to skin comfort. 
UPF: 30+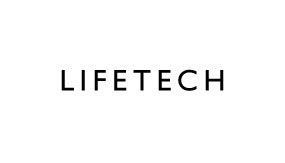 A mesh based fabric designed for ultimate performance, featuring extreme ventilation and moisture management. Combined with a highly technical stretch and exceptional recovery places this fabric in a superior class of mobile comfort.
UPF: 20+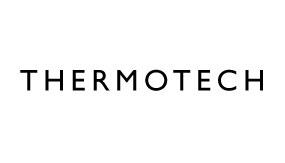 A Fall weight fabric with excellent two way stretch for superior fit and brushed inner face providing warmth and comfort.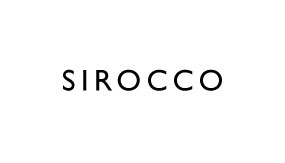 A tightly woven microfiber fabric providing excellent breathability and wind protection.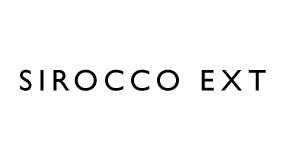 A dynamic tri-laminate windproof waterproof fabric featuring thermal regulation, breathability, and soft textured inner face.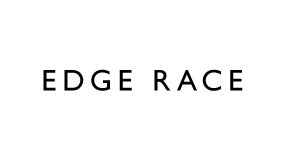 Compression fabric designed to implement uncompromising performance ride after ride. With revolutionary technology, this fabric improves blood circulation and removes lactic acid build up during prolonged endurance activities, maximizing your peak performance.
UPF: 50+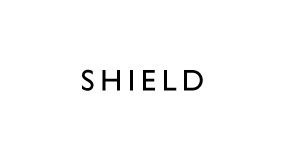 A compressive fabric providing superior muscle support, durability, and performance all while maximizing coverage in white or printed panels.
UPF: 50+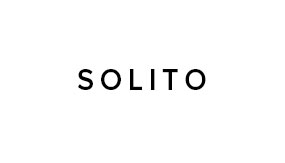 A lightweight stretch fabric providing superior muscle support, durability, and performance.