The large list of fabrics offered by Canari Cyclewear is testament to our commitment to you, the rider. We source, test, and choose only the best fabrics to offer in our collection. The variety of garments we produce from jerseys, shorts, jackets, rain gear, and more, means we have our hands full determining what will be the best for you, and we don't mind it one bit!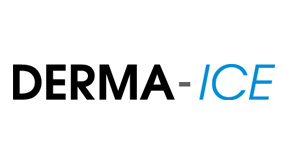 At 210g/m2, featuring coldblack® technology Derma-Ice will keep you cool in the hottest of temperatures. Made in Italy, pampered in Switzerland, Derma-Ice is designed to provide compressive muscular support while helping keep your core temperature at reasonable levels in order to maximize your performance on the bike. 80% nylon, 20% spandex.
UPF: 50+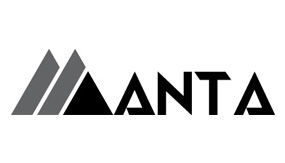 This extremely lightweight 86% Polyester/16% Elastane blend weighs in at only 130g/m2 of offers enhanced moisture management with unmatched skin temperature regulation and sun protection. Designed to perform in the most extreme heat conditions and under the hardest of efforts, while offering an ultra-luxurious soft hand you'll simply want to wrap yourself in.
UPF: 50+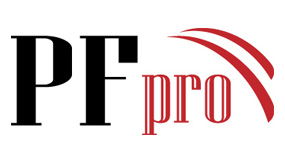 PF Pro is the pre-dyed Polyester counterpart to MT Pro. PF Pro is prepared to receive sublimation printing allowing it to receive a highly fashionable and trendy design treatment. Just like it's all black counterpart, PF Pro is designed to withstand numerous damaging elements and repetitive usage abuse while still maintaining highly breathable and quick drying properties. 85% Polyester, 15% Spandex, 215g/m2.
UPF: 30+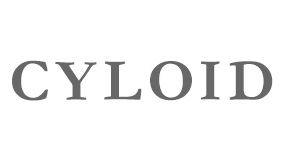 Our newest proprietary jersey fabric, Cycloid, is 100% Polyester carefully woven to provide controlled mechanical stretch, that when used correctly provides a perfect fit. A unique hexagonal pattern creates aerodynamic qualities, plus Cycloid's technical weave construction allows for ideal moisture management, durability, and next to skin comfort.
UPF: 20+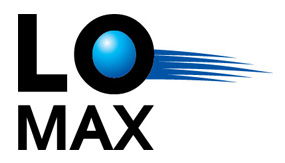 Our highly technical but extremely comfortable woven Polyester LoMAX fabric was carefully chosen to provide the look and feel of a natural fiber while still maintaining the properties needed in a performance cycling garment. Sometimes you don't want to let on to the secret that you actually are as comfortable as you look, LoMAX will help you stay incognito in this endeavor!
UPF: 50+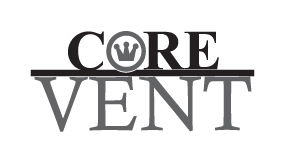 With an 80/20 blend of nylon and spandex, coreVENT is designed to achieve ultimate breathable performance. For the first time, compression and breathability unite for an ideal technological mesh, regulating your core body temperature to near perfection.
UPF: 35+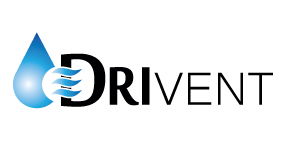 This lightweight Meryl/Nylon mesh is strategically used within garments to allow for maximum breathability. The combination of Nylon and Meryl fibers offer durability, stretch, and comfort while maintaining maximum air transport in a unique box knit construction.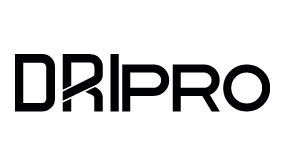 A microfilament engineered polyester yarn gives this high performance fabric a wonderfully soft hand, yet also provides superior durability and function. These specifically engineered yarns enhance the moisture wicking properties while achieving ideal next to skin comfort.
UPF: 30+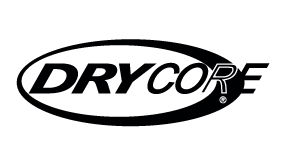 A lightweight 100% polyester performance fabric offers a soft hand while providing a superior combination of durability and functionality. Drycore has uniquely shaped yarns to increase moisture wicking capabilities while maintaining an ideal next to skin comfort.
UPF: 30+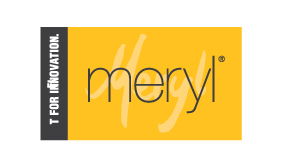 The unsurpassed Nylon/Spandex Meryl fabric system is the first hollow-core bacteriostatic micro-fiber nylon in the world. It allows the skin to maintain its natural bacteria level, ensuring hygiene, protection and moisture management during intense physical activity. Our Meryl has a great natural feel and utilizes the most advanced technologies to bring our consumers a fast drying and thermal regulatory fabric.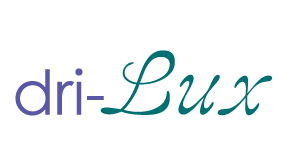 A lightweight polyester derivative of Meryl, dri-Lux has very similar qualities but is only two-thirds the weight and offers enhanced moisture management with unmatched skin temperature regulation. Offering an ultra-luxurious hand makes dri-LUX the softest, lightest fabric Canari has ever offered.
UPF: 50+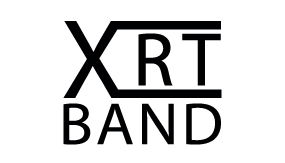 Our single layer 'stay put' XRTband compression gripper contains a technical polyester/ spandex blend for maximum functional, compressive qualities. XRTband keeps short in place while maintaining a non-irritating soft grip. XRTband is the perfect gripper for any ride staying in place mile after mile.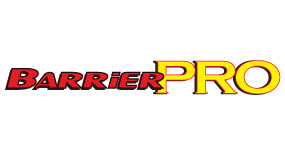 Highest performance of a woven microfleece with a PU waterproof coating for increased optimal winter weather protection. This combination creates a highly wind and waterproof barrier with impressive breathability that allows for this fabric to be converted into a fully seam sealed / taped garment providing 100% water/wind protection.
UPF: 50+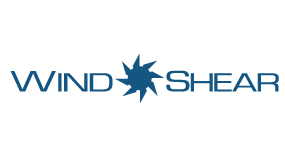 Composed of extremely fine and tightly woven polyester micro-fibers, WINDSHEAR ensures a comfortable ride in all manner of inclement weather. The combination of fine denier fibers and compacted construction provides the highest level of wind resistance and breathability, creating a perfect environmental protection for serious aerobic activities.
UPF: 50+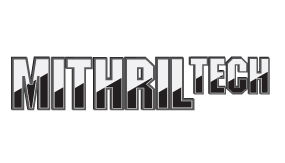 The transparent, ultra lightweight shell fabric is fantastically protective. Windproof, water resistant, ruggedly durable, and compactible. This fabric produces the ideal protection piece to stuff in your pocket and take with you anywhere for those questionable or surprise weather rides.
UPF: 50+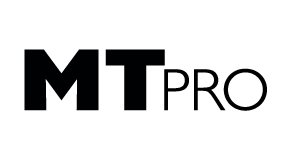 Featuring a matte finish, at 200g/m2 MT Pro is extremely durable and will hold up ride after ride. A 82/18 ratio of Nylon to Spandex gives MT Pro a supportive quality while avoiding the sometimes overbearing squeeze of a compression level performance fabric. MT Pro is designed to withstand the repetitive abuse from elements such as perspiration, sunlight, oils, and chlorine while maintaining highly breathable and quick drying properties.
Edge incorporates two different proprietary microfilament yarns. Polyester is used for advanced moisture transfer, durability and softness and is accompanied with a 20% blend Spandex for fit, stretch and compression.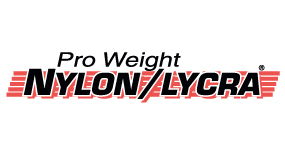 This fabric is a heavier, more durable and supportive version of our standard Nylon/Lycra fabric. The stretch and fit is firmer, providing support to the quad and hamstring muscle group while maintaining its highly breathable and quick drying properties.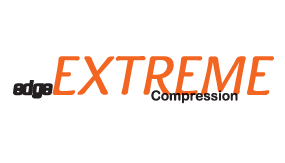 This Nylon/Spandex fabric's primary function starts with EXTREME compression designed to implement uncompromising performance ride after ride with revolutionary technology. EXTREME improves blood circulation and reduces lactic acid build up in prolonged levels of endurance, maximizing your peak performance.
UPF: 50+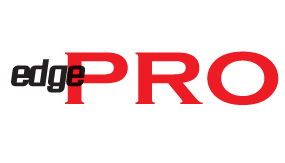 Professional quality fabric that provides the perfect mixture of durability and compression, allowing the muscles to stay energized longer, while drastically reducing fatigue even on the longest of rides. Created to work in perfect harmony with edgeEXTREME allowing construction of the finest cycling shorts and bibs offered.
UPF: 50+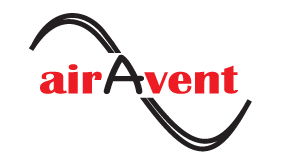 This mesh is designed for ultimate performance, featuring extreme ventilation and moisture management combined with highly technical stretch and exceptional recovery places this fabric in a superior class of "mobile comfort".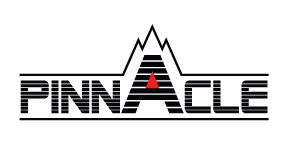 Pinnacle strives to be the best. What makes this 100% Polyester RipStop shell material so good? Strength, resistance, and durability packed into a lightweight, breathable, yet wind resistant shell fabric. Pinnacle was developed as an easy to care for long-lasting fabric able to withstand prolonged use and abuse without sustaining damage or visible wear and tear.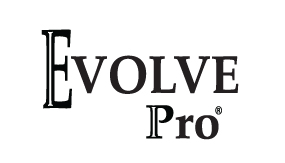 Built from Canari's evolve fabric foundation, this fall weight fabric offers superior warmth and comfort for a wide range of outdoor activities in cool to cold temperatures. Evolve Pro includes tightly knitted micro-denier polyester yarns to help protect against wind, a pill resistant brushed fleece back that provides maximum comfort and warmth, and hydrodynamic yarn construction maximizes moisture exchange from inside-out.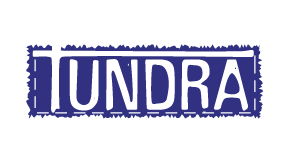 The four way stretch Tundra fabric provides premium compression for outstanding muscle support. Micro-denier, hydrodynamic polyester and spandex fibers are tightly knitted for wind resistance, pill resistance, wicking, and durability making this fabric ideal for foul weather riding. Brushing on the backside of the fabric provides comfort along with added thermal capabilities for cool to cold days.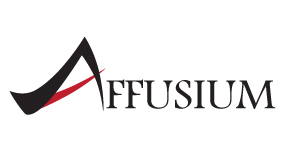 Wind and water proof 20 Denier 100% poly menbrane fabric. Water repellancy: 3000MM. Breathability rating: 3000G/M². Durable ripstop construction makes Affusium ideal for high abrasion situations and resistant to snags and tears.