In the early 1980's, cycling clothing was revolutionized for riders with the invention of the first synthetic chamois. Any rider can tell you that a bad chamois can ruin the most epic day in the saddle. This revolution included the use of synthetic gel inserts placed strategically in chamois for longer riding comfort. Canari has been at the forefront of this technology by offering a range of shorts, bibs and accessories that utilize this lightweight, shock-absorbing feature in our best-selling products.
Learn more about GEL here... your assets will thank you.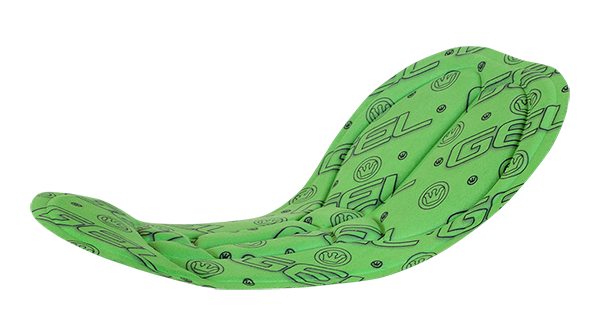 5 Reasons

Why You Need Gel
Gel means more comfort. More comfort makes for a better ride experience. A better ride experience will motivate you to get out there and ride again!!

Comfort
Relieves soft tissue pressure

Body support
Eliminates nerve stress
---

Ride longer
Toughness and flexibility

Shock absorber
Reduces road shock
---

Stay cool
Reduces heat and moisture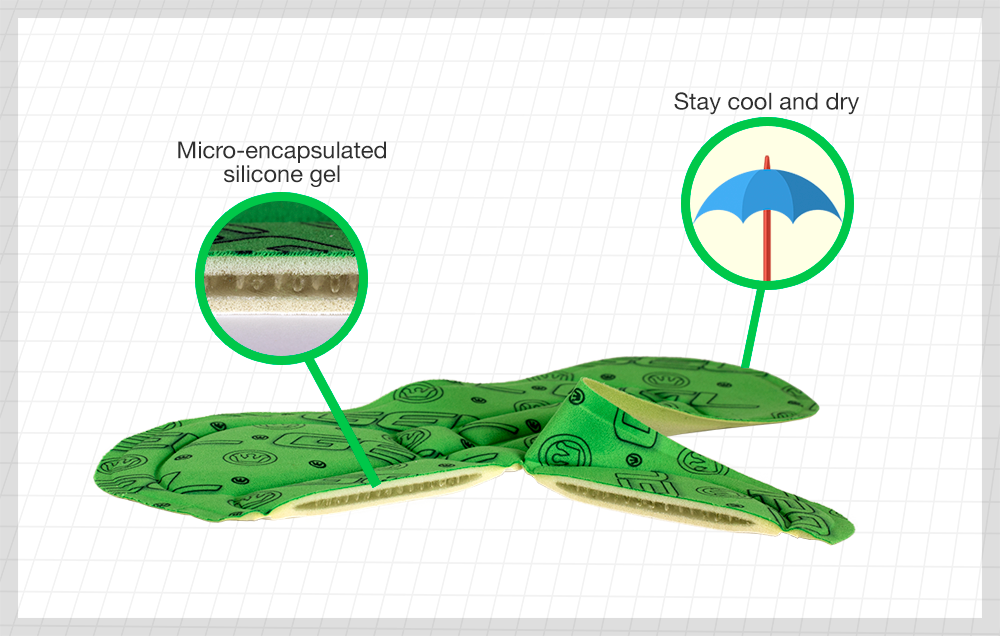 Canari's chamois gel pads have been developed over many years of testing and riding.
Perforated thick gel inserts

Proprietary gel fill system spreads shock

Scientifically placed gel reducing saddle discomfort

Micro-encapsulated silicone gel will not overheat nor leak