Cycling is more than just a hobby - it's a lifestyle.
For many cyclists, having custom cycling apparel is an important way to enhance performance and express individuality.
At Canari, we offer riders the ability to create their own unique cycling clothes through our custom-design services. 
About Custom Cycling Clothes
Custom cycling clothes are apparel like jerseys, shorts, jackets, and more that are made just for you.
Instead of choosing from pre-made designs, you can create your own graphics and custom text to make gear that perfectly matches your style. From adding your name to showcasing your club's colors, custom cycling apparel lets you design your dream kit.
The Benefits of Custom Cycling Clothes
Riding in custom cycling gear offers some great advantages:
Enhancing Performance with Custom Fit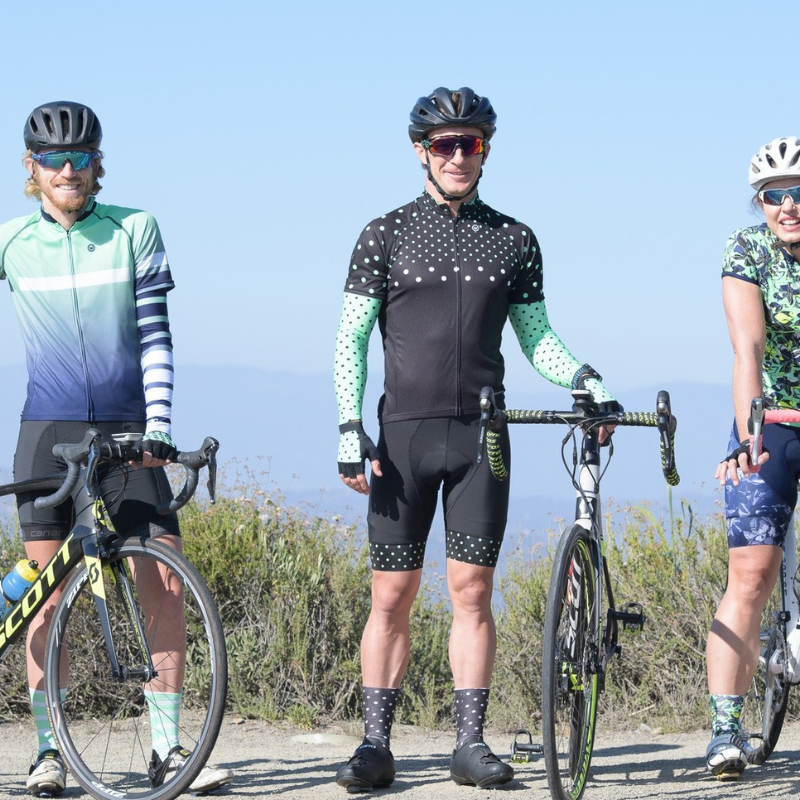 Getting cycling clothes tailored to your exact measurements provides the best fit for comfort and aerodynamics.
Custom apparel moves with you while riding for much more maximized performance.
Expressing Individuality with Unique Designs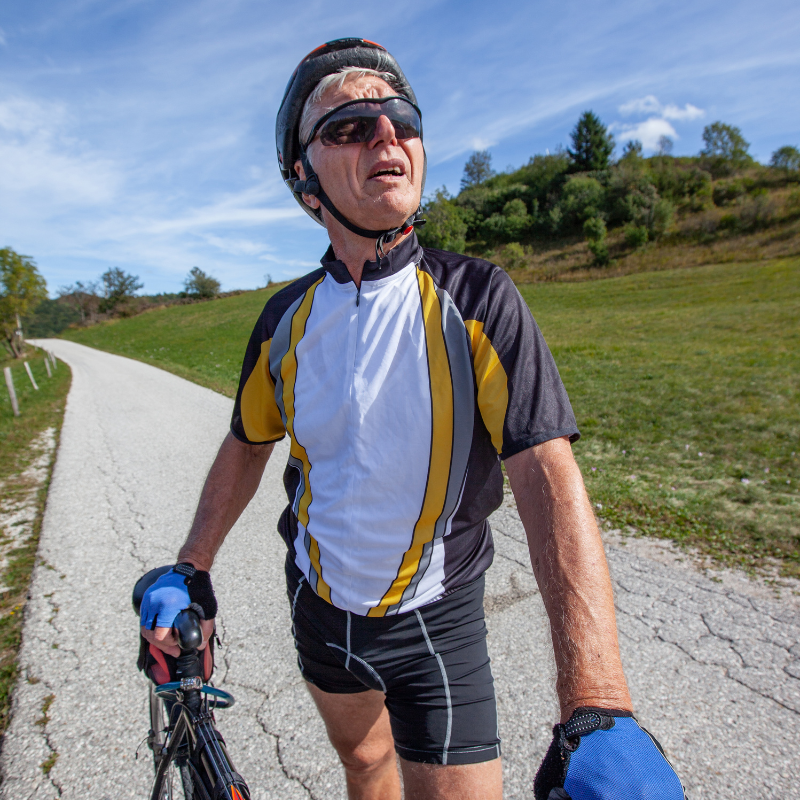 Custom cycling clothes let you showcase your personality.
Add graphics that capture your interests and style to make your kit as unique as you are. Rep your favorite brands, display your club pride, or create designs based on your other hobbies - the options are endless.
How Does the Custom Design Process Work?
Creating your own custom cycling apparel is easy and fun with our guided design platform. Here's an overview of how it works:
Choose Your Cycling Apparel
At Canari, we offer a wide selection of performance cycling apparel to customize, including jerseys, bibs, shorts, jackets, and more.
Browse our catalog to choose pieces for your cycling discipline - road, mountain, racing, touring, or recreational.
Consider when you'll wear them so you can pick gear that enhances comfort and performance. 
Designing with Templates
Once you've chosen custom pieces, start designing.
Our online platform has templates to match your vision. Add graphics, logos, colors, and text to make them your own. Take inspiration from brands you love or create something unique. Our guided process makes custom designs simple and effective.
Collaborating with the Design Team
After submitting your design, our team reviews concepts and provides feedback.
This collaboration helps bring your vision to life. We may suggest technical improvements for aesthetics, performance, and/or comfort.
Our expert team will create stylish and comfortable apparel that you'll love riding in.
Frequently Asked Questions
How long does it take to produce custom cycling clothes?
Custom apparel delivery takes 2-5 weeks in most cases. We work quickly to transform your vision into quality customized gear. If you need a rush delivery please make sure to contact us.
What materials are used in custom cycling clothes?
At Canari, we select high-performance fabrics to construct custom cycling apparel that blends comfort, breathability, moisture-wicking, and durability. Our custom jerseys and bibs use lightweight polyester or nylon to keep you cool and dry. Multi-density foam padding in our shorts and tights ensures comfort, while silicone leg grippers keep hems in place. In addition, reflective accents add visibility and safety. Our technical fabrics ensure exceptional function for your custom cycling clothes.
What is the cost of custom cycling clothes?
The cost of custom cycling apparel depends on the types of pieces, fabric, minimum order quantity, and design complexity. Custom jerseys start at $62 per piece, custom bottoms start at $63 per piece, and custom jackets start at $77 per piece.
We offer competitive pricing and specials to make customized, high-performance cycling apparel accessible.
Concluding Thoughts on Custom Cycling Clothes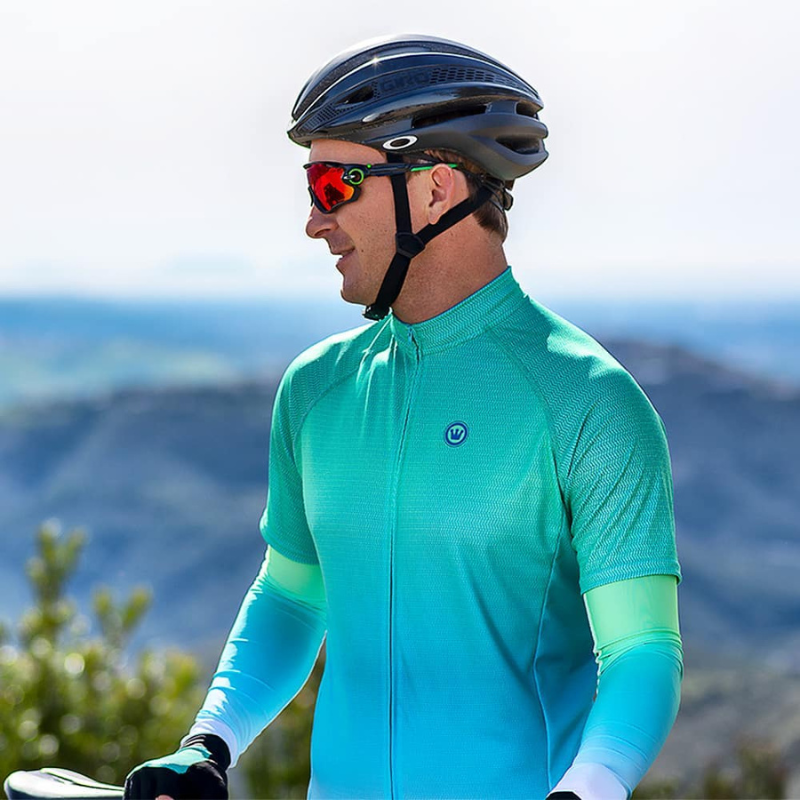 Having cycling apparel designed just for you provides many advantages for performance, comfort, and style.
With our user-friendly customization platform, it's easy to create unique cycling kits that perfectly match your vision. Custom cycling clothes let you ride in confidence, helping you feel as good as you look.
Start Your Custom Cycling Apparel Design with Canari
We can't wait to see your custom cycling apparel concepts!
Our passionate team is here to guide you through every step of the design process. Transform your ideas into reality with custom cycling clothes made by Canari, just for you.
Get started now by browsing our customization options - we can't wait to bring your vision to life.