Whether you're outfitting a team, club, or just your local crew, we'll craft you the best fitting, best looking gear you'll ever wear.
Give us your logo/design or work with our artists to create one
like these
---
---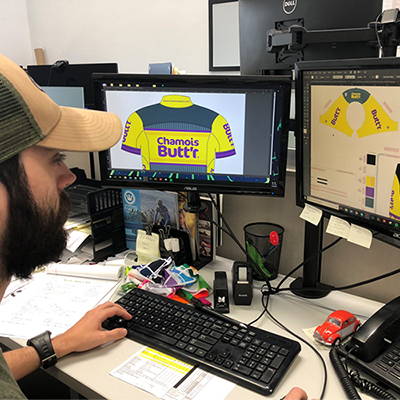 We work directly with you and turn your ideas, inspirations and personal brand into performance gear you'll be proud to wear.
Our creative department exists to help you produce the perfect design. For some clients, that means simply turning your final artwork into a production-ready format, while for most clients that means assisting with the design process. No matter what your starting point is, we will get to the finish line together.
Our design process ensures that you will see every detail of your full custom design from start to finish and into your hands. And our all-inclusive pricing means no suprises or additional fees.
We ask you provide all logos in high resolution or Vector format. From there enjoy the freedom to discuss with one of our designers your design concept, style needs, and more. Not sure what you want? No worries! We are more than happy to walk you through our FREE design process.
NO MINIMUM | FREE SHIPPING | FAST DELIVERY
NO MINIMUM
FREE SHIPPING
FAST DELIVERY
---
---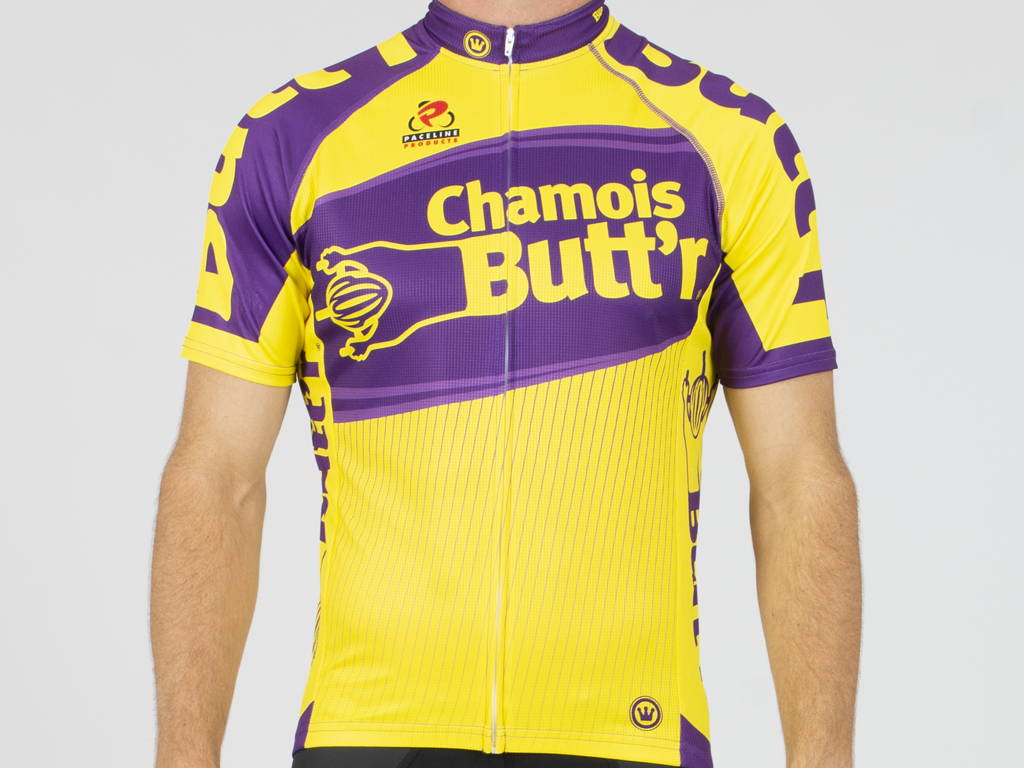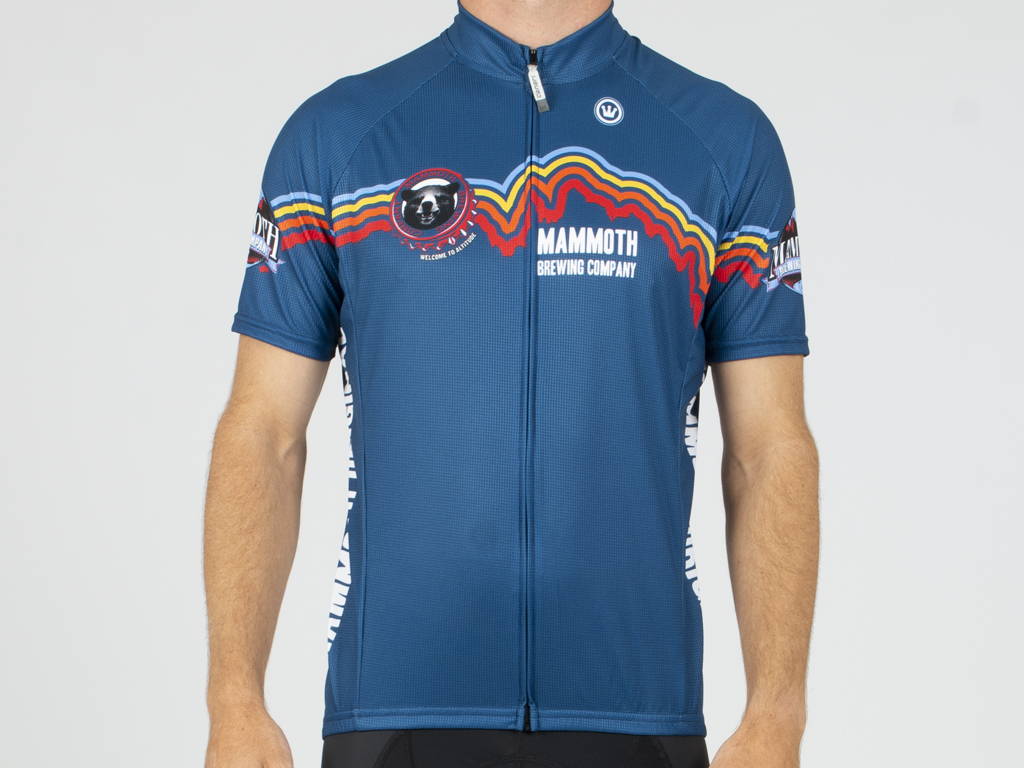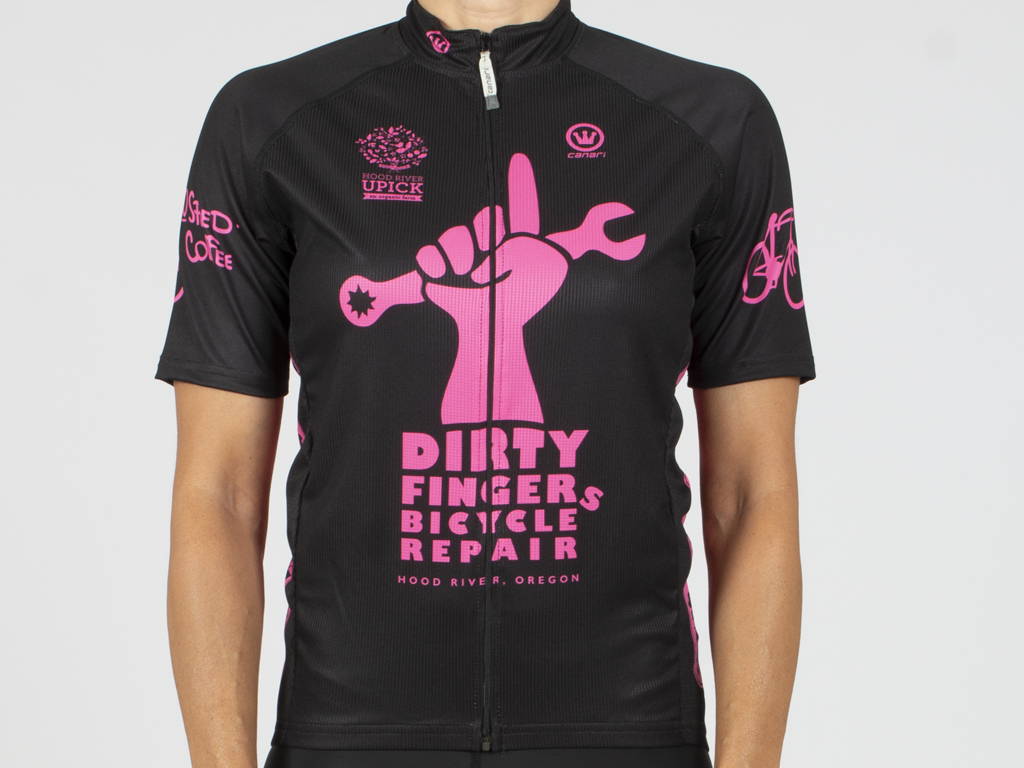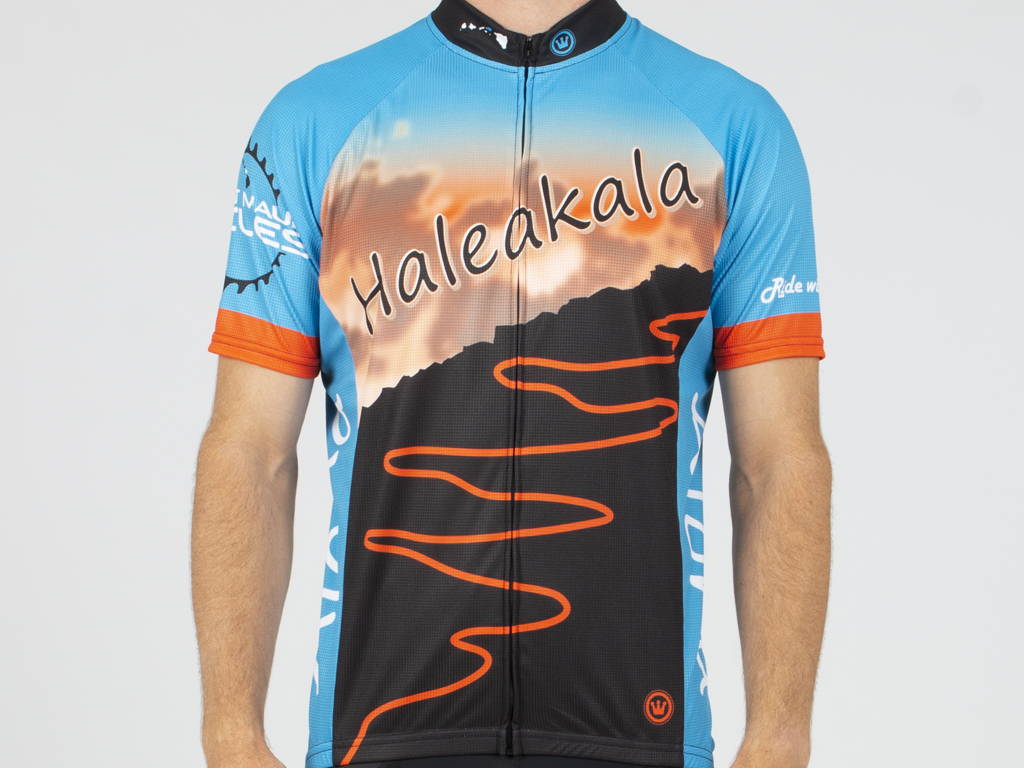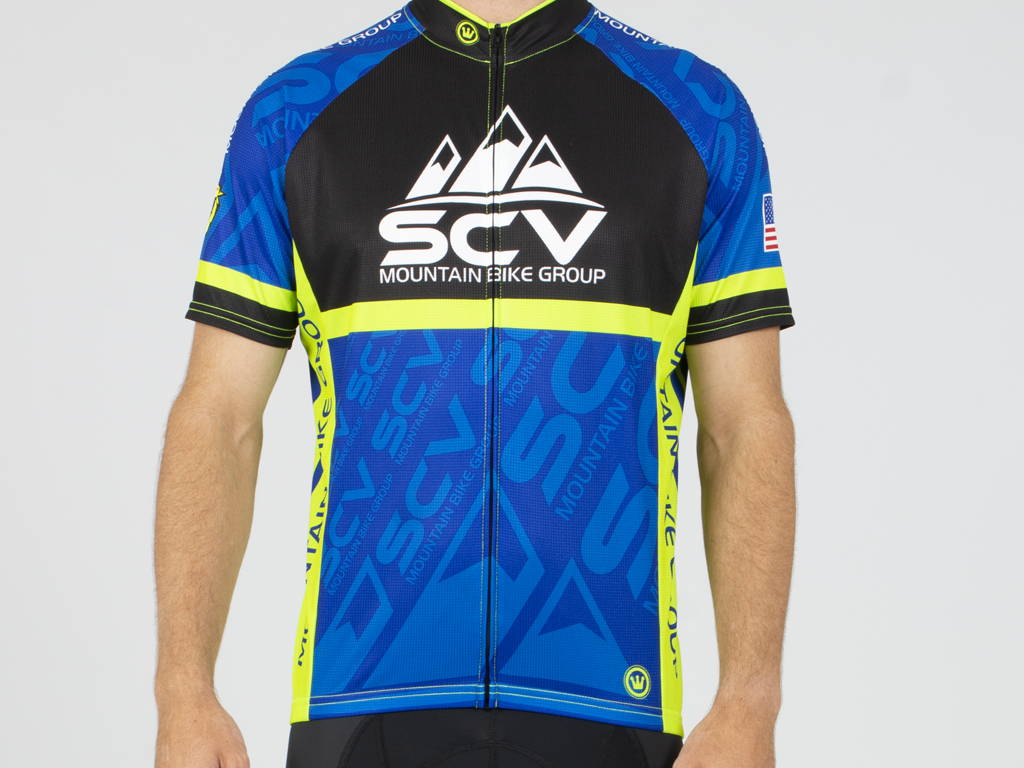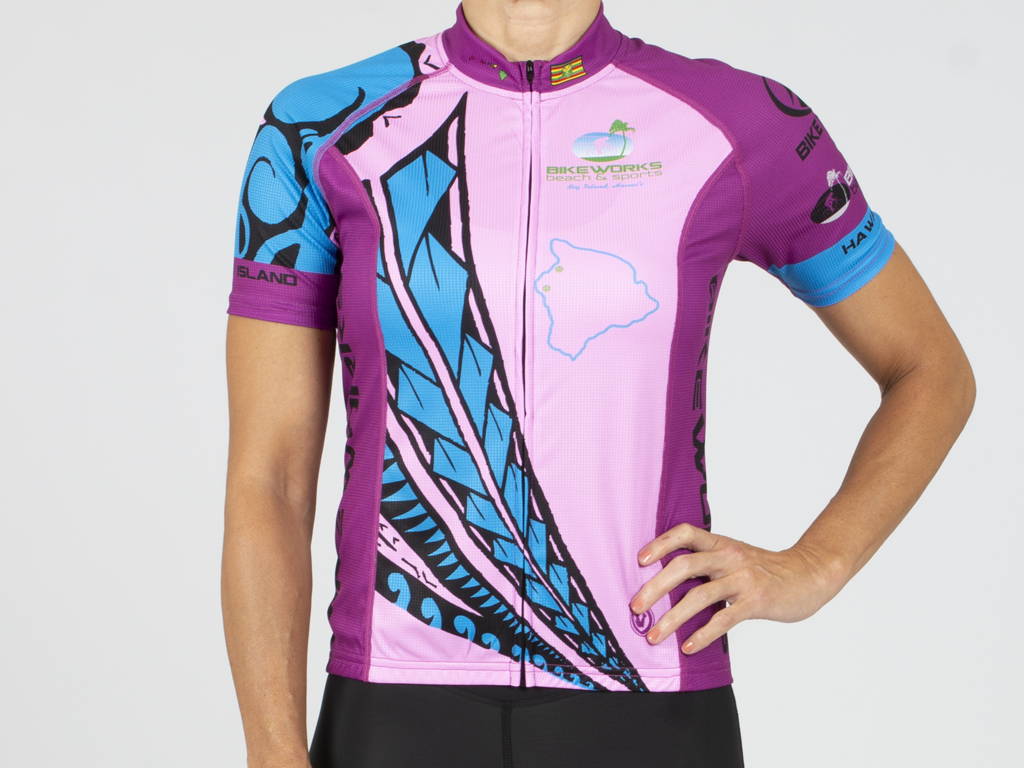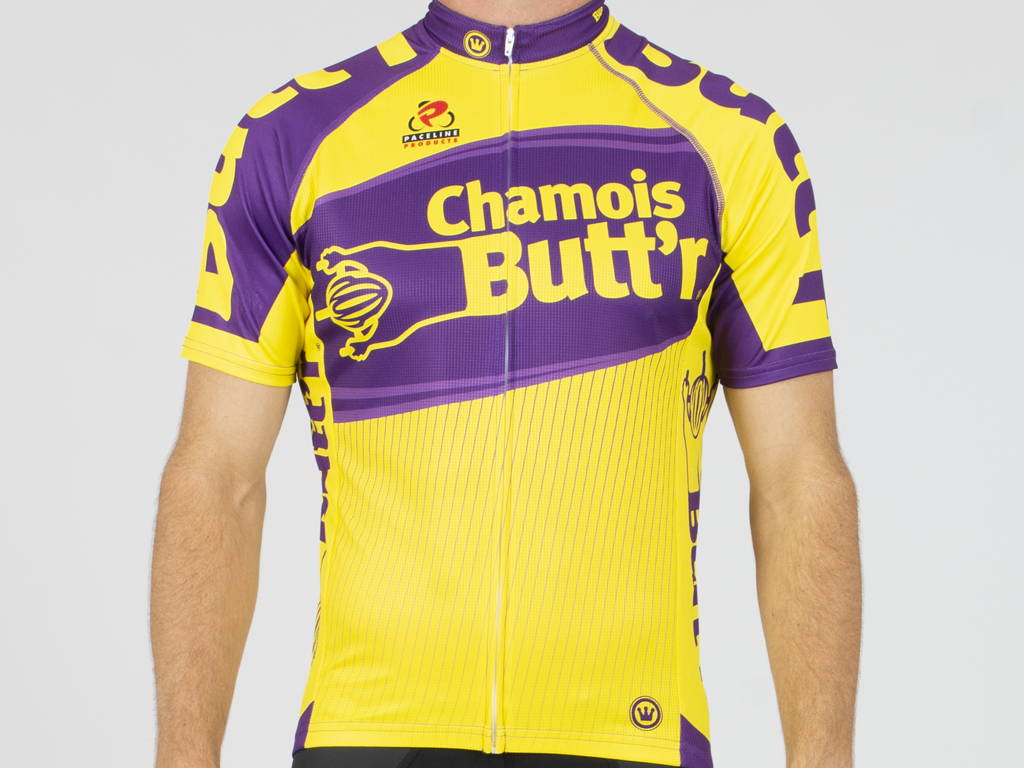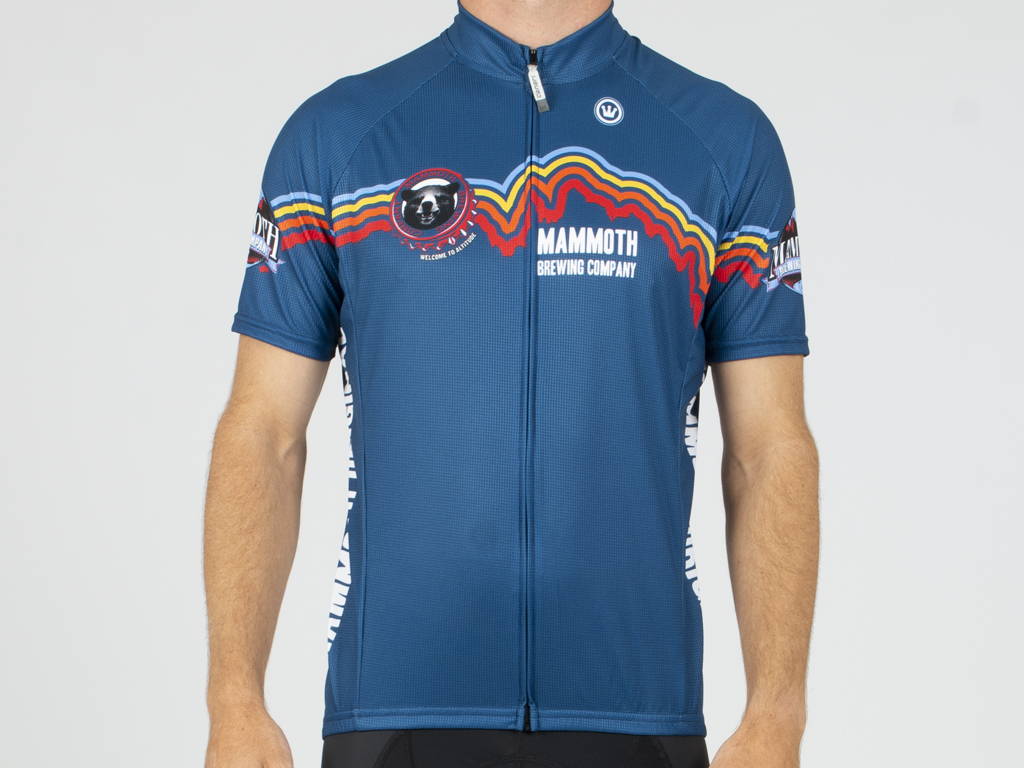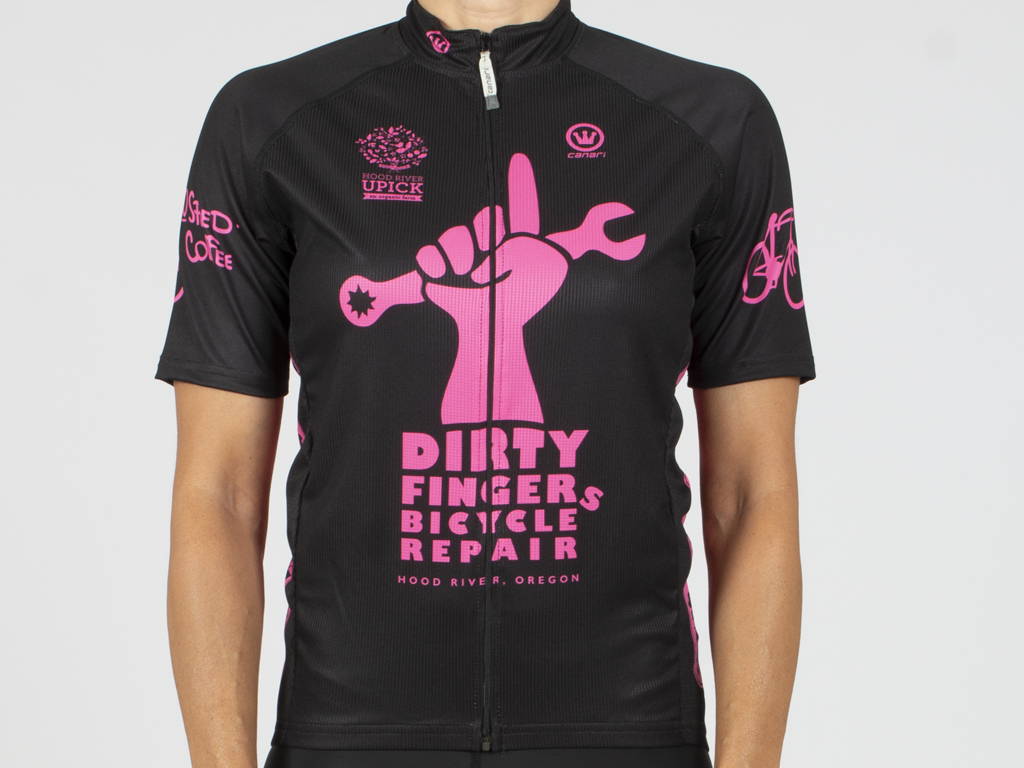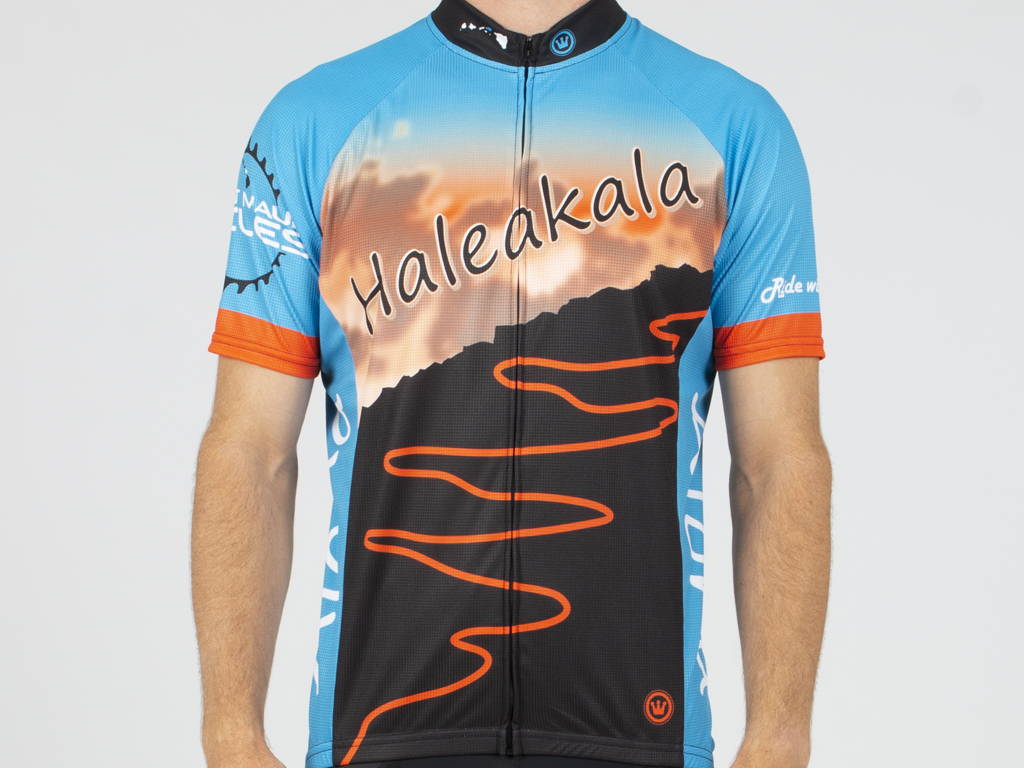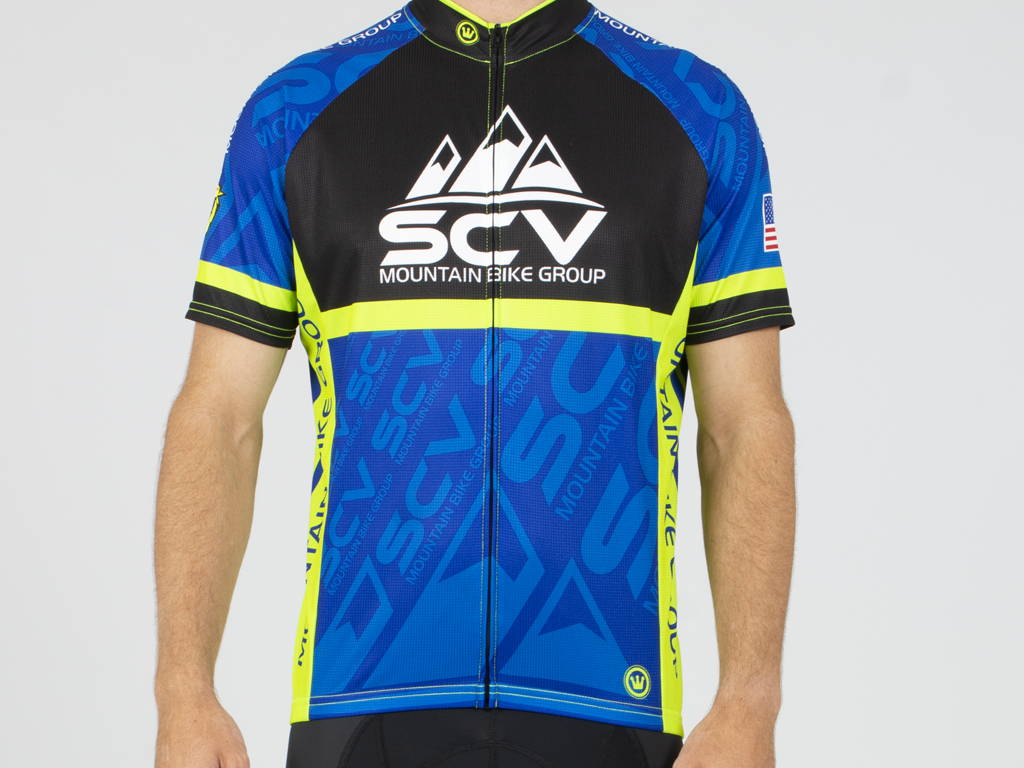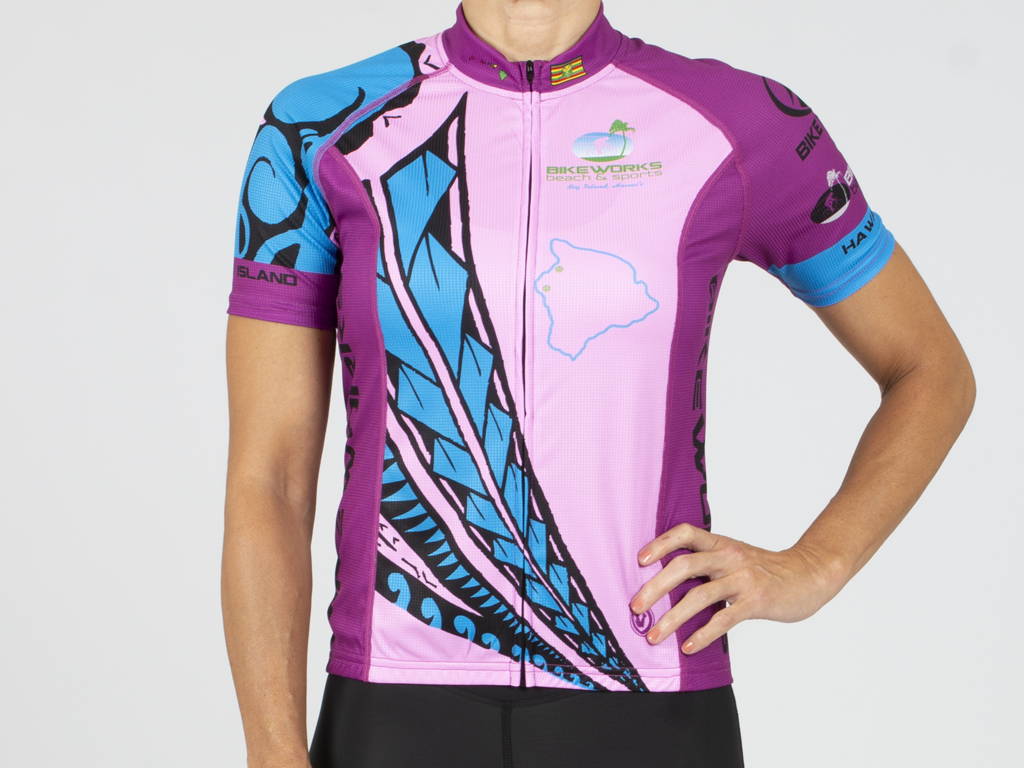 Will I see a sample of my custom design before I receive it?
Yes. You will receive a mini-marker, which is your approved proof transferred onto the fabric types that the production items will be made out of. This will be sent to you shortly after the order is finalized. This procedure is the final approval step for color correctness. *This is not a finalized sewn garment.
what format do i need to submit my artwork?
Vector graphics in .EPS or .AI format are preferred. If you are using an image such as a PNG or TIFF it must be high resolution (300+ dpi). JPEG graphics have a loss of quality and as such often print very poorly and are not recommended. If graphics cannot be obtained inquire about utilizing our design team to create unique art for your needs.
I have graphic art skills; do you provide templates for me to do the designing?
Yes. You can download our templates HERE . Keep in mind, no matter how perfectly your art is submitted we still have to pass it through our design department to QC elements that are internal to our system
I am not sure what I want; can you help me with my order and jersey design?
By all means we can help you with that, please contact the custom department and they will be sure to steer you in the right direction while designing your kit.
Become a designer with our easy to use templates